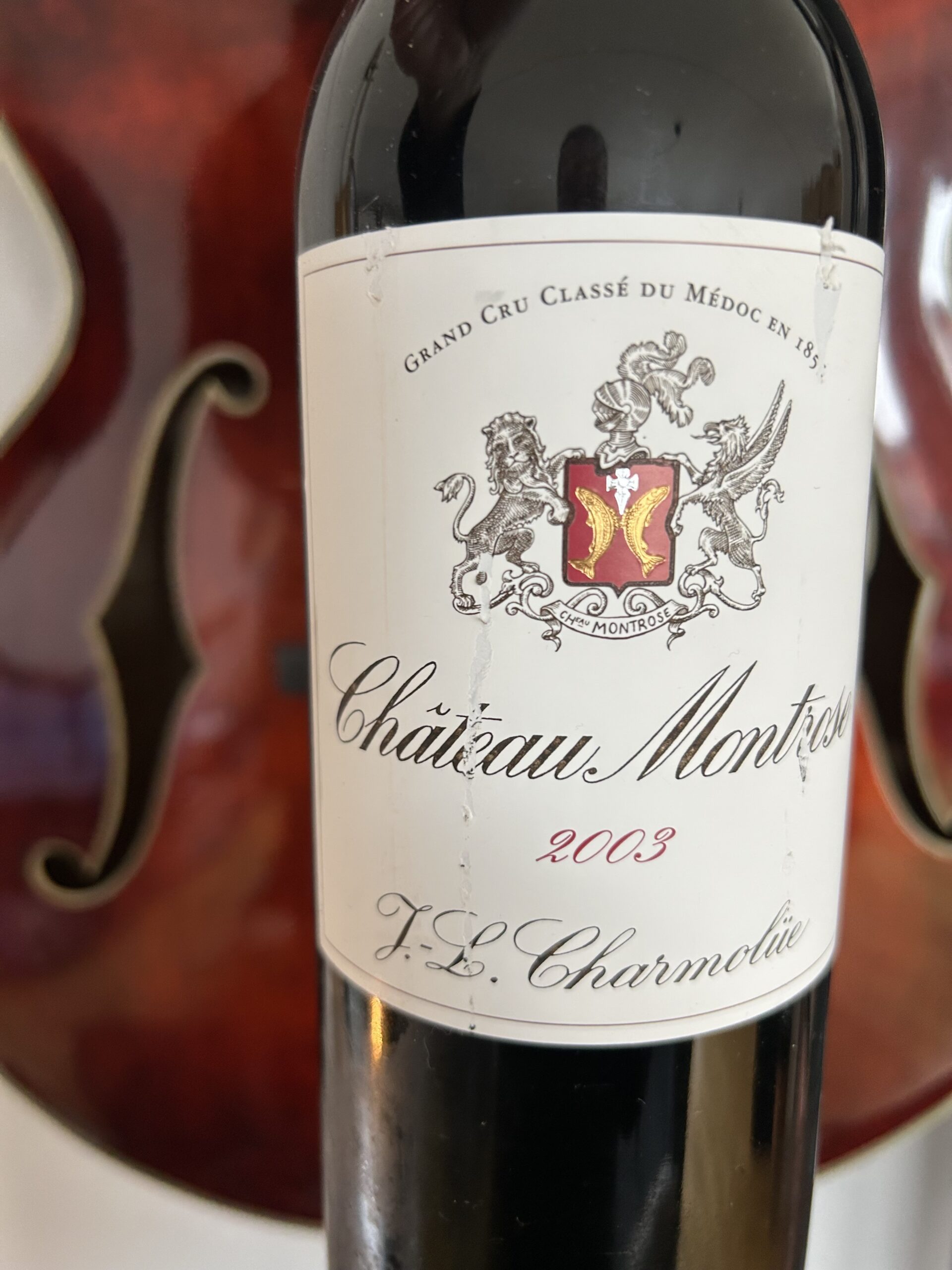 I remember the talk. I remember the excitement. I do recall how courageous Robert Parker used to be when he dared to rate this on a similar or higher level than a few first growths. I particularly remember when I got to taste this for the first time when comparing the 2003's in bottle. Back then it was certainly a very complete wine ticking all the boxes showing density, weight, volume, length, complexity, purity, and personality.
I fully agree that the wine was very enjoyable in its youth. Yet it keeps growing and improving. It still shows the density and ripeness of the vintage, yet I never thought of any northern Medoc wines to show signs of over-ripeness. And then the perfume! Such an alluring perfume, blending all of the crushed gravel, the floral violet notes, the intense cassis and dark fruit with the fine tobacco leaf, the discreet oak, the refined spiciness as well as the tremendous purity. Such volume and intensity on the palate without heaviness, just pleasantly mouth filling with layers of gorgeous fruit and the aged complexity that has emerged in recent years. And the length! Keeps lingering for minutes!
Truly a grand vin having reached perfection today. Even though we know that the wines from this estate age effortlessly, and that this particular example will do so. I must confess that this is such a perfect level of drinkability for my palate. Combining the energy of youth and the sophistication of age.
I´m so lucky having secured a few bottles for my own enjoyment. Not for speculation or trading. Just to enjoy with a good home cooked meal with friends. Like wine should be enjoyed.